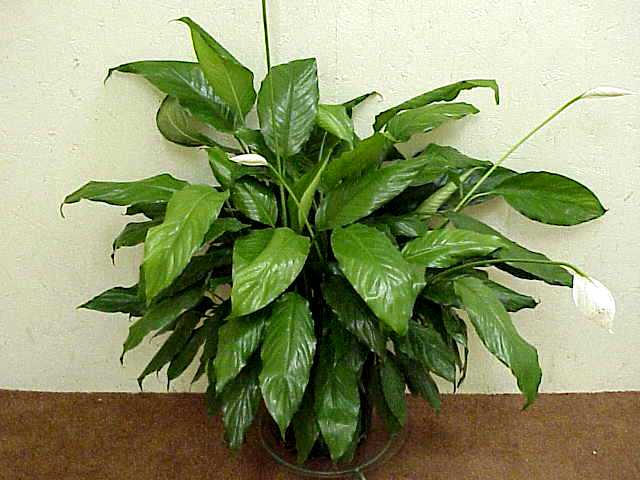 CNN is unbelievable. I reported on their planted Democratic activists in my Ordinary People, Undecided Voters post, where all the questions from "undecided voters" during the Democratic presidential debates were really softball planted questions from Democratic operatives and activists, but CNN has gone a step further. Last night, they planted a bunch more Democrats to ask the Republican candidates questions during the CNN/You Tube debate. Michelle Malkin has a good story on it. This is definitely worth reading.
In summary, here are a few of the "concerned undecided" voters asking the Republican candidates questions:
- Concerned Young Undecided Person "Journey" who asked the abortion question is a John Edwards supporter
- Concerned Undecided Person who asked the Log Cabin Republican question is David Cercone, an Obama supporter
- Concerned Undecided Mom LeeAnn Anderson is an activist for the John Edwards-endorsing United Steelworkers union. She is an aide to the Steelworkers union president.
- Concerned Undecided Gay Military Retiree Brig. Gen. Keith H. Kerr is a Hillary/Kerry supporter and anti-"Don't Ask, Don't Tell" activist
I guess in CNN's world, "equal time" and "fairness" is having Democratic activists asking Democrats debate questions, and also having Democratic activists asking Republicans debate questions. Like I said, unbelievable (not that there's any liberal media bias. Gosh no).