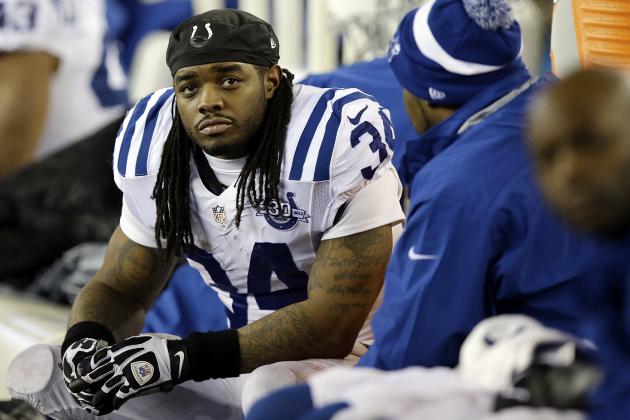 Anyone who watched running back Trent Richardson struggle throughout his second NFL season knows the Browns appear to have overwhelmingly won the blockbuster trade former CEO Joe Banner made with the Indianapolis Colts last September.
So would Colts GM Ryan Grigson trade a 2014 first-round pick, which became the 26th overall selection, to the Browns in exchange for Richardson again?
"Yes," Grigson said today at the NFL Scouting Combine without further explanation.
Richardson, the third overall pick in the 2012 draft, averaged just 2.9 yards per carry in 14 games with the Colts.
Asked to evaluate Richardson's performance, Grigson said, "I think there's room for improvement like I could say for anyone. There are areas in Trent's game where he really did show up and help us in key situations. … There's obviously a big magnifying glass on him every week, but we see positives. We watch the tape, we evaluate it and see how a guy is progressing. We feel like he's going in the right direction."
Colts coach Chuck Pagano isn't giving up on Richardson, either.
"The sky's the limit for Trent, having a full offseason with us," Pagano said. "This will be an important offseason for him. … Moving forward, there are high expectations there."