"America's Next Top Model" is more the bride's show than mine, but I watch along with her a fair amount of each season, and I was definitely pushing this year for Whitney (below) ...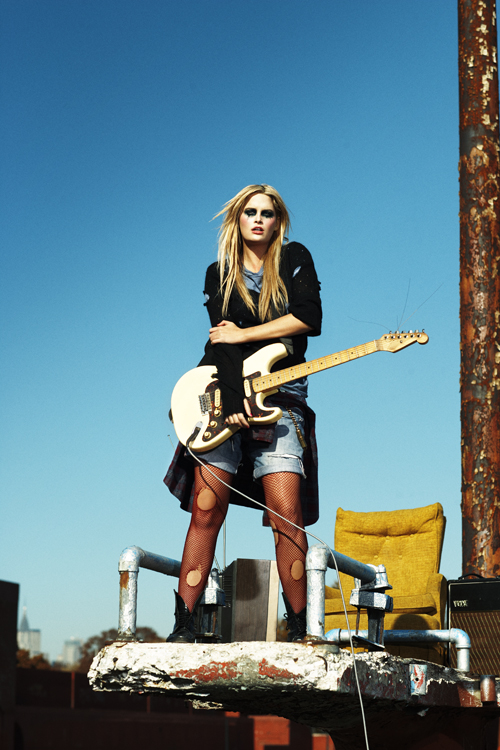 ... so I was glad to see that she won last night. It wasn't just that she was good-looking, and had a better, and more pleasant, personality than the other competitors. It was also that she was plus-sized/full-figured -- a bigger-than-model-thin woman.
Tyra Banks conceded on tonight's season finale that Whitney wouldn't look as big in the real world as she did among the high-fashion stick figures. Still, she offered a good image to the women and girls who watch this show, a walking and talking argument against anorexia and bulimia. And since Miss Tyra herself has been outspoken about her own size and criticism of it, it's about time that her show walked the walk, too.
So good for Whitney.